Growing with family since 1969
Fairway Landscape & Nursery, Inc.
Get a Free Quote for your business

Our commercial landscaping services are designed to make your life easier and more enjoyable. We offer a variety of options to fit your budget and needs.

We are hiring Landscapers, Licensed Irrigator, and Irrigation Techs.

General Landscape
General landscape services can help you create a beautiful and functional outdoor space.
Nursery
We offer you the best landscaping company can with a variety of plants from our nursery, especially trees.

Irrigation Design and Build
The irrigation design and build team will work with you to assess your property and develop a plan that will optimize your water usage.

Grounds Maintenance
Grounds Maintenance can help you keep your lawn looking its best by mowing, edging, and trimming.
We want you to know that you're being served by the best commercial landscaping company. We've included a list of just a few of our many clients and a record of our certifications and even some awards so that you know who we are. We are happy to answer any questions you may have about our licensing, so pick up the phone (210) 433-6000 and let us know what's on your mind.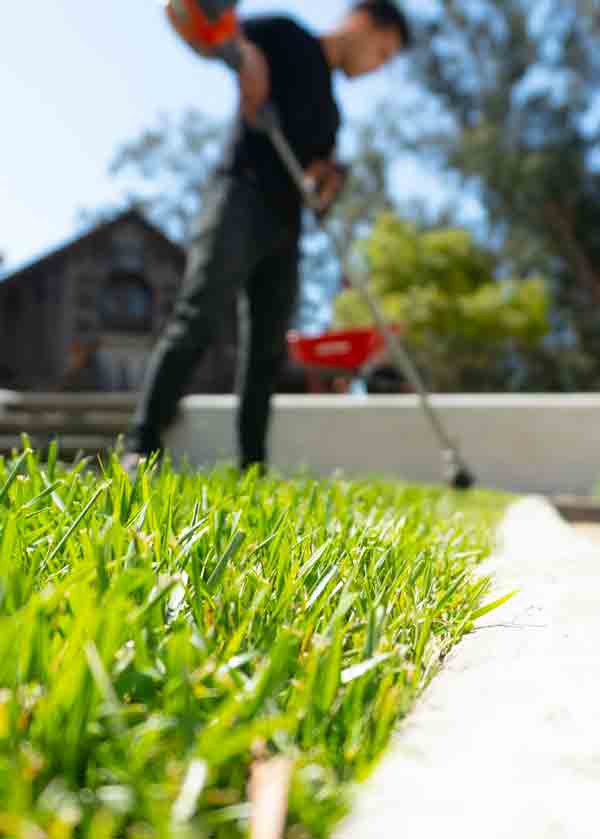 Adriana Espinosa
2021-05-28
Friendly staff. Purchased Meyer lemon and mandarin tree
Paul san miguel
2021-04-16
Very professional and friendly personal